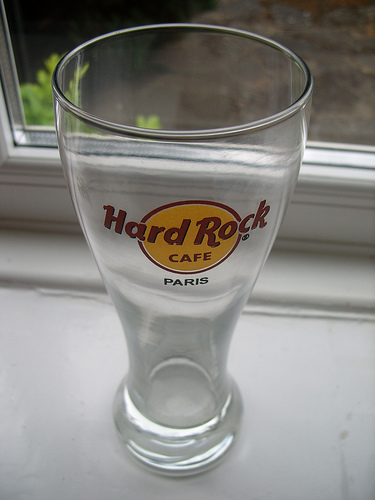 I received this e-mail from a Sales Director: "I'm outside this customer's office, and I have a presentation to make in 10 minutes.  Can you make me a couple of slides showing revenue and units for the past 12 months?"  Yes, that really happened.  And I'm betting it's not all that uncommon.  Business Intelligence solutions like ProClarity, Cognos, and Business Objects (which provide fast and flexible interfaces into ERP systems) make these requests possible. 
On one hand, if I provide this information, I'll have set the expectation that this type of request is do-able and hence, repeatable.  Not ideal.  On the other hand, there's the philosophy that sales should do what they do best (the theory of comparative advantage), so making it easier for them helps the company. 
In future posts I'll discuss the best practice of tiering your service based on several metrics and how to lay them out.  In short, the Sales Director made the cut.  "I'll get it to you in 5 minutes.  And bring me back a Hard Rock glass," I chided. 
What do you think about the scenario?   Should the Business Intelligence professional complete the request for the Sales Director?  Why or why not?
Photo credit: Nick Stone